And with that I close a good weekend, though one that seemed to go really fast. Yesterday I worked my 2nd ever charity gig at the VanAndel Arena during 2 performances of
Disney Princesses on Ice
(my first go at the "job" was over 2 years ago working with my hubby at the same venue, to benefit his JDRF ride account. This time I'm working towards my own fundraising goal). We sold an insane amount of popcorn to little girls in frilly dresses. the 8.5 hours I worked really flew. I don't think I ever had that much fun at a for-profit job. Helps that my "coworkers" are such a fabulous bunch! Anyone who would like to join me working one of these shows is so very welcome to do so--friends who work with me have their hours contribute toward my fundraising account.
I'd probably work the arena shows a lot more often were we not an hour away. It's hard to justify the drive for a single show, but these weekends with 2 events on the same day make it worth the drive time.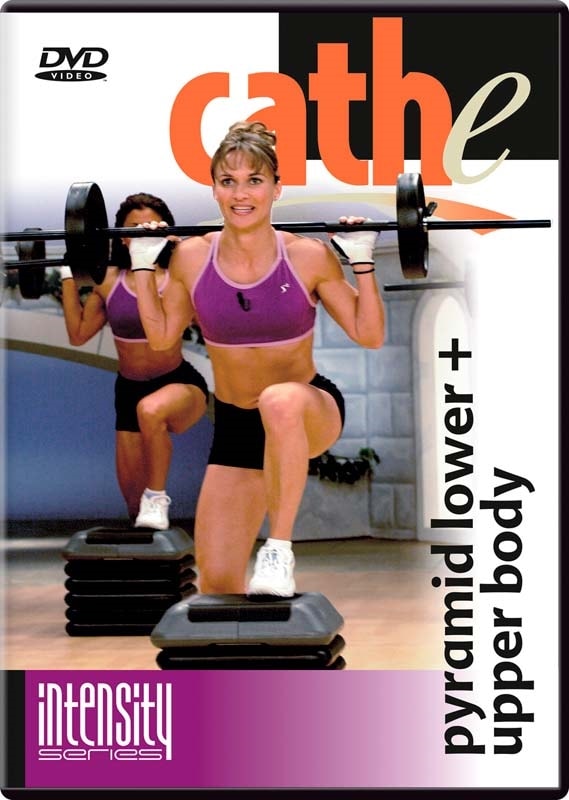 Today I loafed around, mostly. I did a 55 minute upper body workout, my new (not a new workout, but new to me...it's a few years old) Cathe Friedrich
Pyramid Upper Body
DVD. I have a bunch of her workout DVDs, but I think this one may be my very favorite, yet. She seemed a little slap-happy during the entire workout, which made it all the more entertaining and made the hour pass even faster. I also like that it's not as gear-intensive as some of her other workouts (which can be a real PITA in our small living room, since everything I drag out has to be dragged back. Our next house will definitely have dedicated workout space for weights and bikes on trainers). I think not having to mess at all with the barbell makes a huge difference. This one uses only the step as a weight bench, a few sets of dumbells and my fitness ball.
Tomorrow I'm going to do another 8 mile run (best window for it, this week...even though I just ran that distance a few days ago...longest run yet in 2011), then make the hour drive to our favorite bike shop to have a few tune-ups and tweaks done on my bike. The cables likely need some adjustment now that they've had some time to stretch (I've logged just shy of 600 miles) and my 80mm stem definitely seems to be a hair shorter than what I really need. Indoors it seemed fine, but outdoors I'm a lot comfier in a more "aero" position, so I end up with my handlebars back further than I'd like (I can see the front of the brakes while on the hoods and the entire front brakes while in the drops). 90-100mm should do the trick.
This week's weather forecast has me absolutely giddy. Our 20s and 30s are being replaced with 40s...we are so ready (by "we" I mean our rugrat, too. He is practically begging to get out on the tandem)! Tonite all bikes made the move to the garage. I really need to get around to selling my "old" road bike, since it's awfully cramped out there.